I.T. is natural
<\to choose us>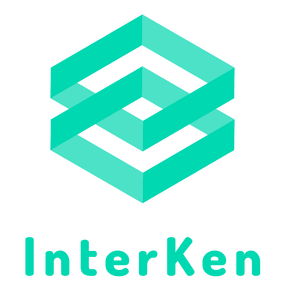 Take your time to focus on what you do best!
Our unique expertise and extensive network of suppliers will ensure a worry-free experience for all your IT and communications needs during your production.
About us
Our story took off once with one of the most important entertainment events in Romania :
Depeche Mode @ Lia Manoliu Stadium Bucharest 23 June 2006.
Back then, the technical rider referred to "some" internet coverage in the backstage offices and dressing rooms.We have never realized what we've started.
Since then, everything has changed and our activity evolved and developed in so many more directions; way more than we could ever dreamed at. Nowadays IT&C became an important domain of any concert/festival backbone.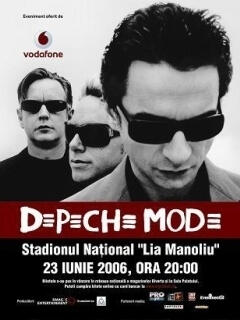 What we actually do?
It's well-known these days that [almost] nothing can't be moved an inch without a reliable internet connection.
We can provide transversal project management and the actual services & equipment of all IT&C means delivered for the event - End 2 End.
Our domain of expertise covers everything from the public access area to the artist/backstage, stages, and event's external activations.
In other words employees, production team, volunteers, selling points, sponsors, top management, artist, artists' technical team, suppliers, and partners;
anyone using a wired or wi-fi device within your production will reach us sooner or later.
Indexing production needs

Identifying solutions to be implemented

Cost estimation and optimization

Consultancy and support for equipment supplying/ rental

Site coordination and adaptive supplier scheduling according to the production plan

IT Inventory during the event

Support for service providers

IT & C Accreditation list management

Mobile operators coordination

Digital signage management

Printing systems management

Single point of contact (It Support department and Non-Stop Help Desk)

Internet Traffic Management

Artist/Technical Team support for FOH and Stages

Business continuity management (BSI Poland Auditor/Lead Auditor ISO 22301:2012)
---
Glimps of our work
---
Convinced already? Let's talk about your plans.